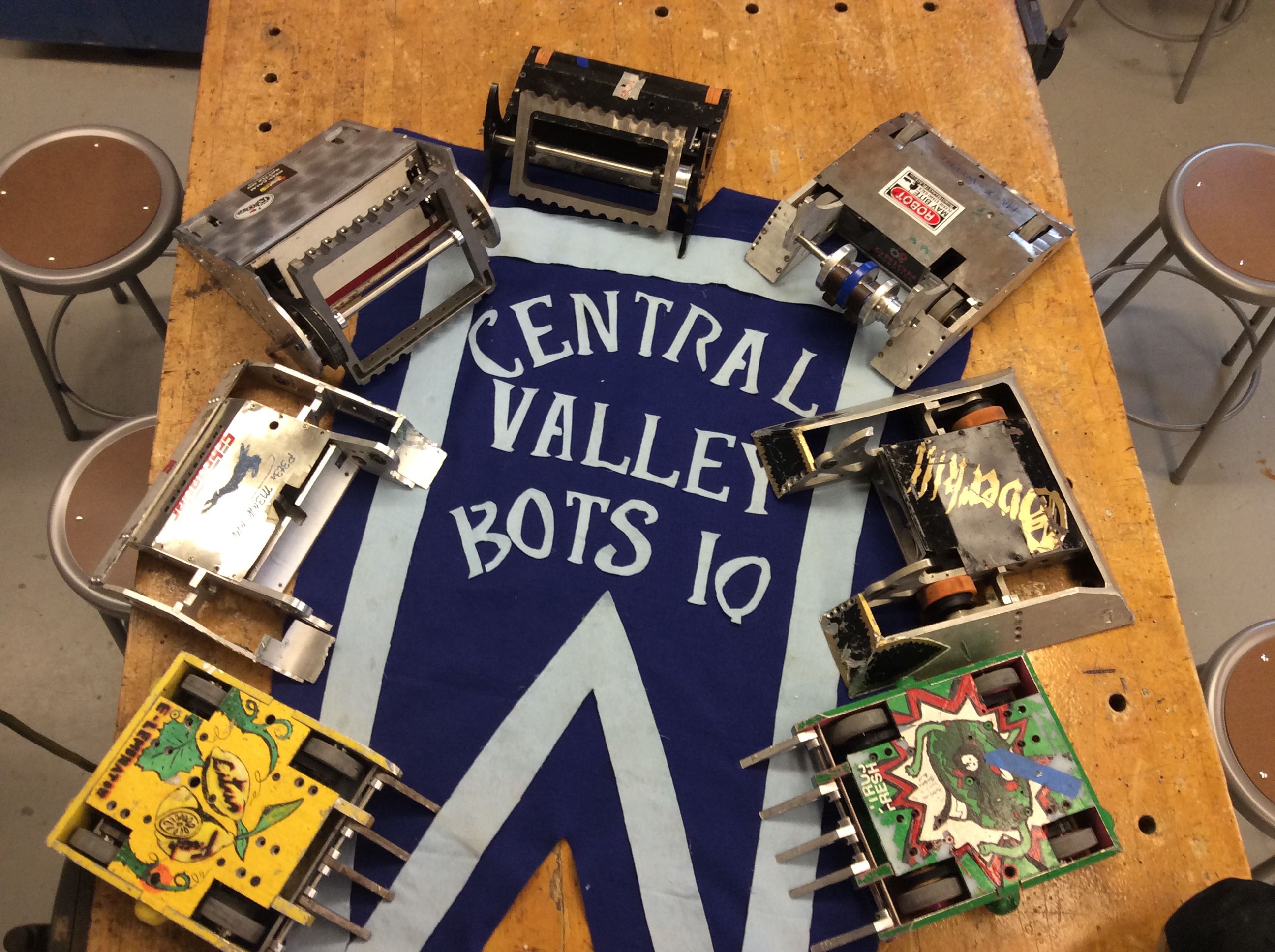 BotsIQ
is a Southwestern Pennsylvania workforce development initiative that began at Hamill in 2006 when representatives from local companies, workforce development agencies, schools, training facilities and colleges met to plan a way to interest young people in manufacturing. We were all well aware of the growing shortage of skilled workers in America and wanted to do something about it.
An all-volunteer Southwestern Pennsylvania group took that concept and fashioned it into BotsIQ, an initiative to generate interest among high school students in the STEM-related subjects of science, technology, engineering and math and to build awareness of our local manufacturing industries.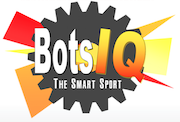 The goal of BotsIQ is to ensure every student in Southwestern Pennsylvania understands, explores, and considers manufacturing as a viable career option. We believe providing an exciting, hands-on experience through business/education partnerships can help build the current and future workforce needed by the manufacturing industry.