To thrive and effectively compete in today's business environment we must consistently provided value to customers through responsive customer service and the on-time delivery of products in compliance with all quality requirements at a fair price.

Hamill has embraced the challenge of being a leader in the precision manufacturing market and the mission, vision, and core values of our culture reflect our committment to customer satisfaction.
To provide the finest in precision manufacturing services.
Our Vision
To be our customers' first choice when they need something right, something fast, and something critical.
Growth – Seek to reach our full potential
Responsiveness – Maintain our customer focus
Integrity – Do the right thing
Pride – Strive for perfection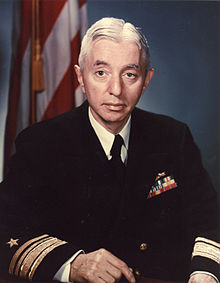 Defense in depth
Face facts brutally
Formal documentation and communication
Strong central control
Selection, training, and qualification of the best people who are dedicated to excellence
Verbatim compliance with approved technical procedure
Frequent, thorough and detailed inspections and audits
Striving for excellence
The devil is in the details
Not "living with" deficiencies
Thorough involvement and review by senior personnel
If you can't write it down, you don't understand it
Conservatism in design and operations
Attention to detail
Enforcement of standards
Admiral Hyman G. Rickover is known as "the Father of the Nuclear Navy." His stringent requirements for quality and safety are cornerstones of our business philosophy.
We are not only an ISO 9001:2015/AS9100D certified company, but as a supplier to the U.S. Naval Nuclear Propulsion Program we also strongly adhere to Rickover's Principals.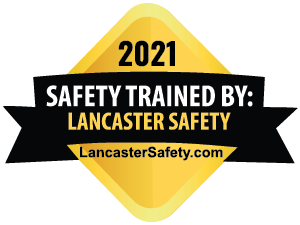 At Hamill, safety and pride are evident to anyone who enters our shop. We take a pro-active approach to ensuring a safe environment for our visitors and ourselves. Our Safety Committee meets monthly to discuss any safety concerns and opportunities for training on equipment or processes that we use. The committee is comprised of members from each department and shift to ensure the safest possible environment for everyone. We strive to keep safety first and always in the forefront of our minds!